Martin Middlebrook Limited Edition Prints are limited to just 10 unique originals. 
Images are output to the highest standards ensuring the finest quality, detail and longevity available today. Printed on Hahnemühle Fine Art paper and using the latest print technologies, they will bring a lifetime of pleasure.
Images from the Fine Art and Earth's End portfolios are available as limited editions of 10 only.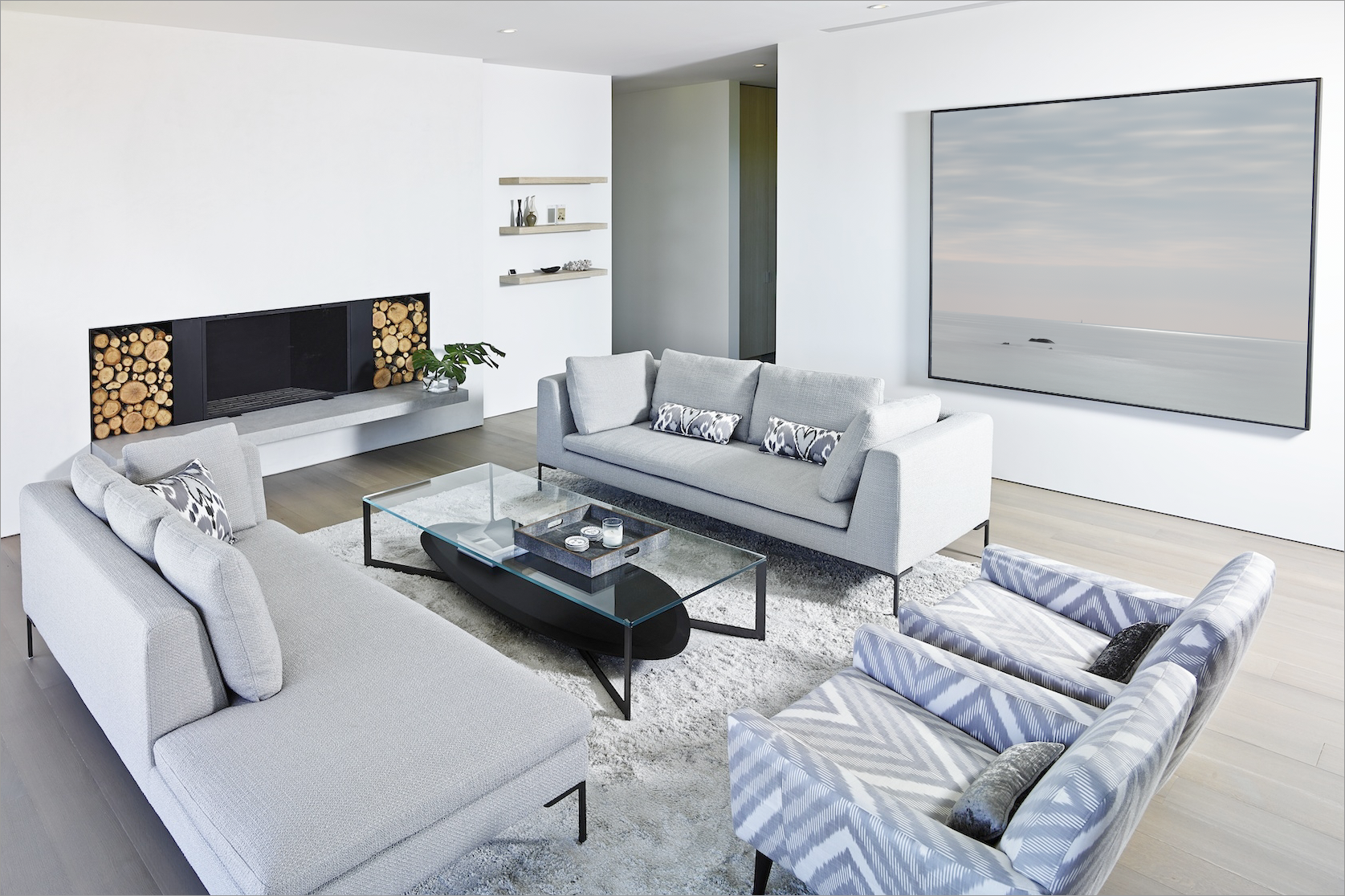 American Casing / Shadow Box Frames
Now used in all art galleries and major museums, shadow box frames help to enhance the effect of a picture by giving the impression that it is floating unattached in its frame. All the materials used in this type of frame ensure optimum conservation of your print.
The print is first affixed to a 1-mm sheet of aluminium, before being inserted into the shadow box. A 1-cm space is left between the print and the inside edge of the frame.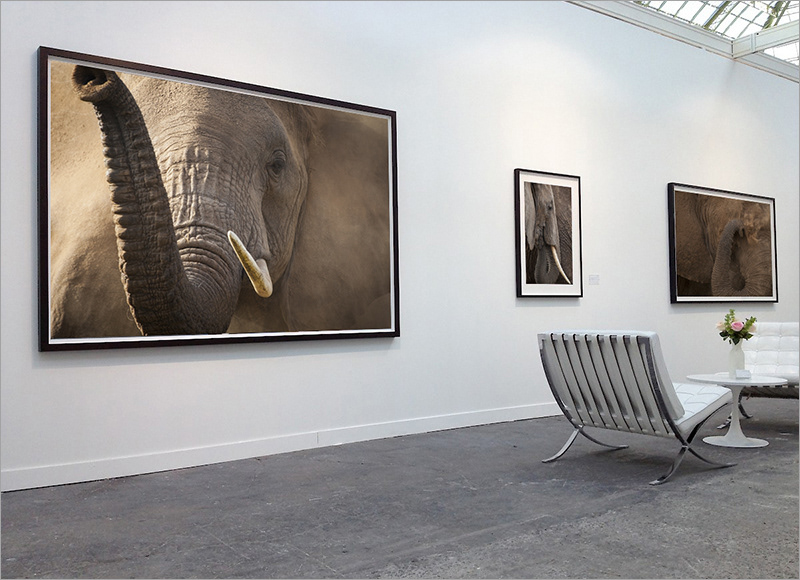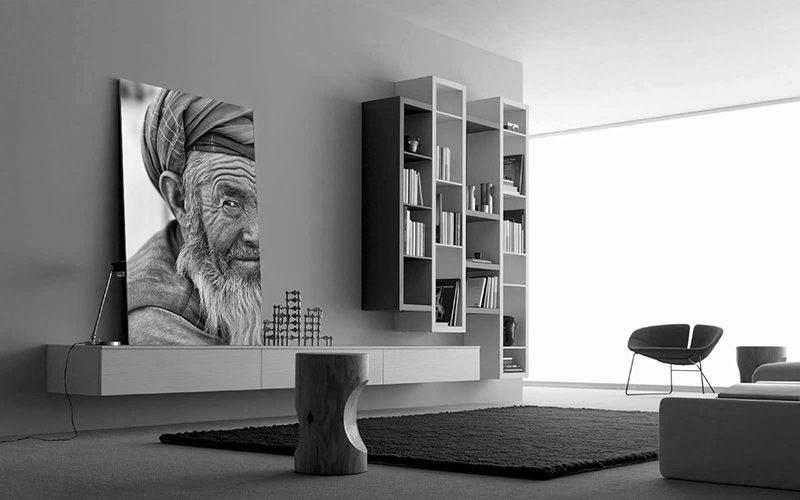 Diasec®  (matte or glossy)
Guaranteed for 100 years, genuine "Diasec®" mountings are widely recognised by international museums. Their high-quality finish ensures optimum conservation, intensifies colours, and gives the picture new depth. With the Diasec® plexi-mounting method, the front side of the original photo is chemically affixed on the rear side of a transparent plexi, with a double plexiglass finishing layer on the back. The edges are carefully polished to allow light to enter. The addition of a hanging frame allows the picture to stand out from the wall and gives it a chic, designer appearance.